Catalyst
Sundays | Grades 7 - 12
Catalyst is a ministry for students in grades 7 through 12 to help them discover who God has made them to be and grow in their relationship with Jesus. You don't have to be a Bible expert or have all the answers—Catalyst is a place you can have authentic conversations and where everyone is welcome.
North, Northwest, and Downtown: Every week, students in grades 7 through 12 meet together from 5 to 8 pm to attend the 5:30 service together, break off into groups after that are age and gender specific, and hangout with food and fun.
West: On Sundays, students will have a pre party at 10:30 am, attend the TPCC West (Avon Middle School North) service together at 11, then meet together for groups and attend the after party until 1:30 pm.
Here are our Catalyst locations:
| | | | |
| --- | --- | --- | --- |
| Downtown | North | | West (Avon Middle School North) |
We will not have catalyst on these upcoming sundays
April 21 (Easter)
May 12, 19, & 26
June 16 (Father's Day)
August 18 & 25
September 1
October 13 (Fall break)
November 24 (Thanksgiving)
December 22 & 29 (Christmas)

Have questions about Catalyst?
Send us an email at and someone from our team will follow up with you as soon as possible, or reach out directly to the student team member at your campus.
Downtown: Natalie Evans -
Midtown:
North: Eric Pendley -
Northeast: Mike Evans -
Northwest: Anne Wilson -
West: Josiah Brock -
Facebook | Twitter | Instagram
UPCOMING EVENTS
---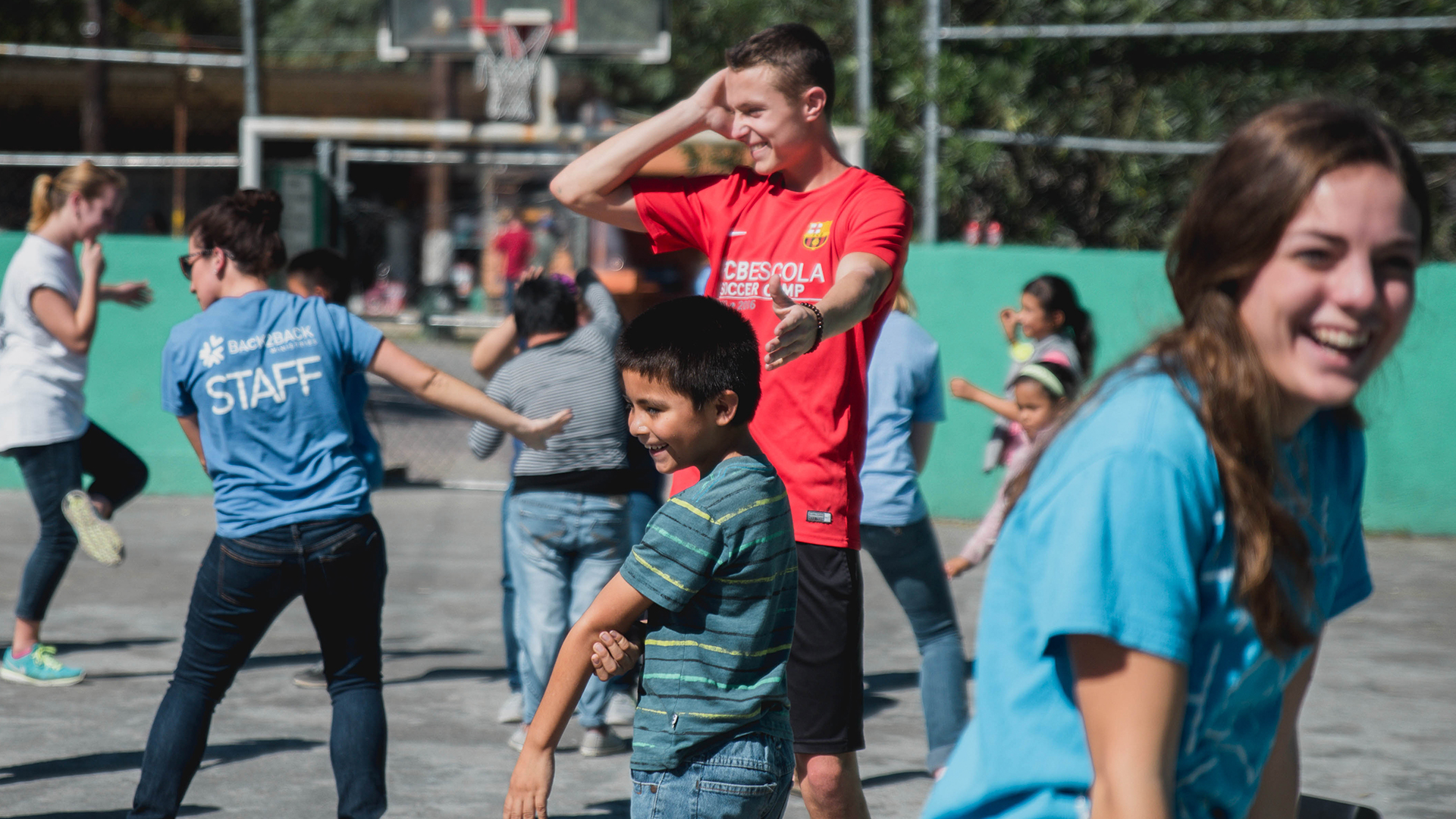 High School Mission Trip - 2020
March 28-April 3, 2020