We are so excited you are taking this step to join a group—you won't regret it! Be aware that during the summer months, most of our groups take a break from meeting. You can expect not to hear from anyone right away, but providing a little information now will help us find the best group for you when they start up again in August. Hit the 'Find a Group' button below to get started. It only takes a minute!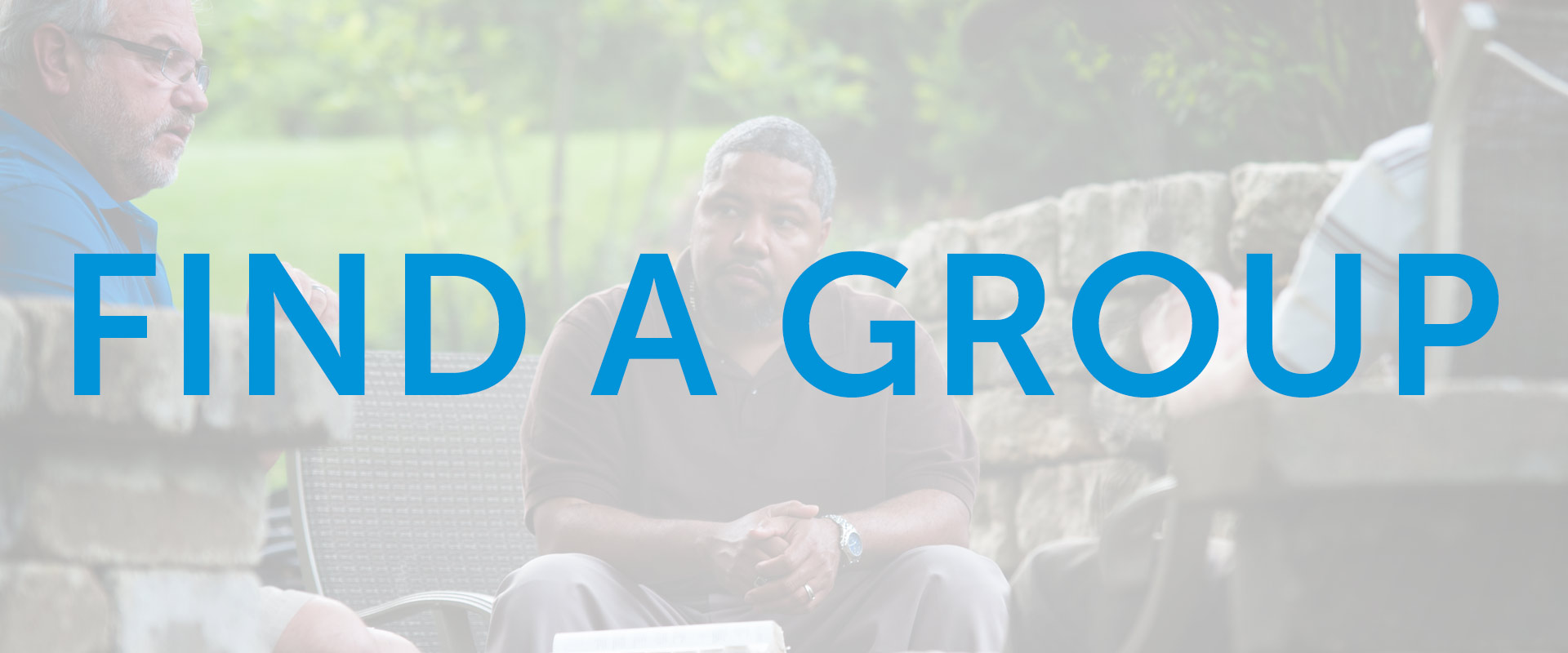 Questions about the group locator? Learn more about Groups
If you have any questions, please email .
Group Types
We also have some topic-based groups that meet for a temporary season, around one particular subject. Learn about our short-term groups being offered right now: