Joining a group is an important step toward getting better connected with others and growing in your faith, and we want you to know exactly what you're getting into. Select the button if you're ready to take your step in joining a group or if you still have questions check out this FAQ, which is designed to answer some of the common questions we get about groups.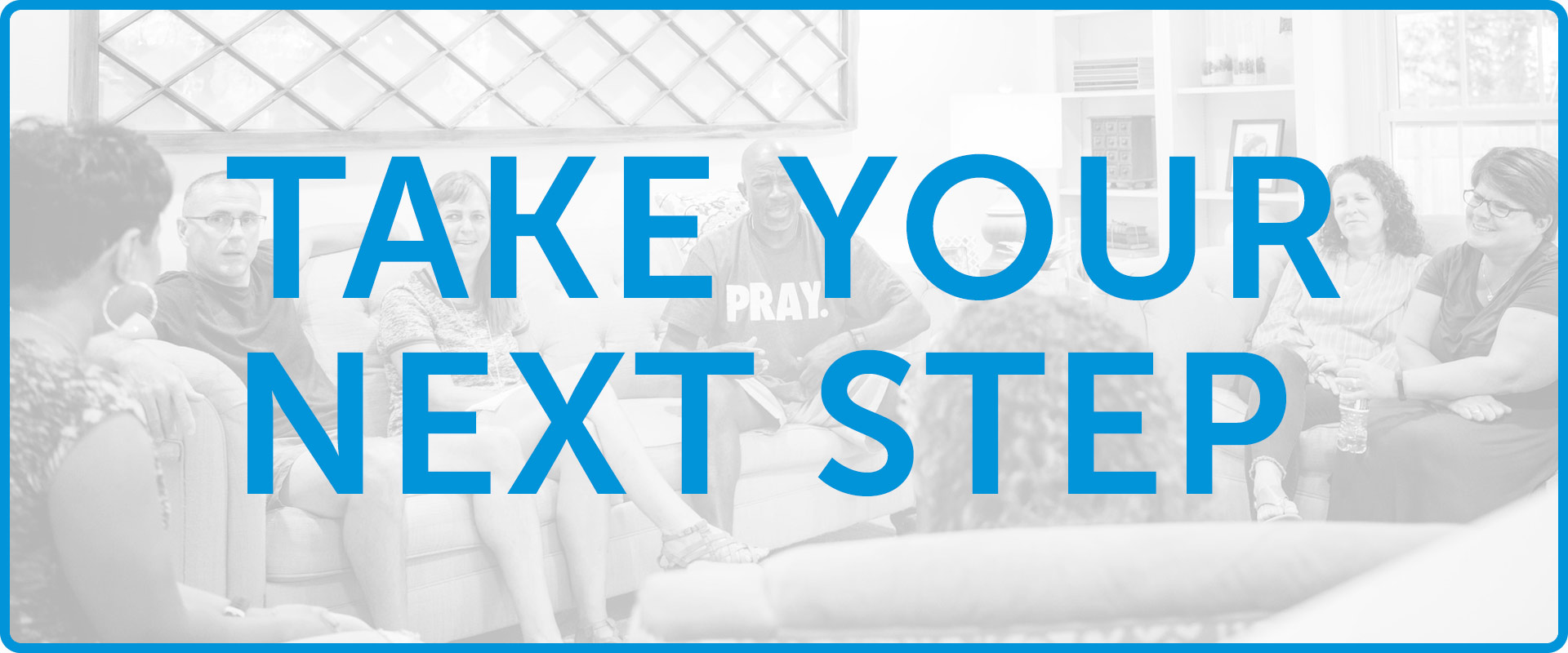 Frequently Asked Questions
What kind of groups exist?
Men's, women's, and married couple groups meet all over the Indianapolis area—in homes, coffee shops, diners, and at TPCC locations.
What kind of commitment is expected for a group?
Most groups meet on either a weekly or bi-weekly basis. Groups work best whenever individuals prioritize attending as many groups as possible. With that, you will best develop relationships with others in your group and deepen your relationship with God.
What can I expect whenever I attend a group?
Our groups meet in a variety of different settings from a person's home, to on-campus at Traders Point, or at a coffee shop. However, every group is designed to create an environment where the individuals in the group can be discipled, cared for, and have opportunities to serve together. Groups walk through a discussion guide that is based on the current sermon series.
How do you determine who goes into a certain group?
We want our groups to be filled with people who are in a similar location and similar life stage. Whenever you are finding a group this is why you are asked particular questions about where you live, your age, child care, etc. Our hope is to find the best available group match based on these certain search criteria.
What time do your groups meet?
Groups meet at various days and times across Indianapolis. We have groups that meet in the morning, at lunch, and during the evening. Our groups are flexible and work around a variety of schedules.
Do you have groups for young adults and individuals 60+?
Yes, since our groups filter through age, location, and life stage we have specific groups that encompass these demographics.
When should I expect to hear back?
After you have indicated you're interested in joining a group, you'll receive a follow-up email with further instructions. Someone will reach out to you within a week or two.
What if I don't hear back or I get stuck trying to find a group?
Let us know! Please email .