Group Locator
Learn more about Groups
Instructions
Search for a group
Use the Group Locator to find a group that works for you!
Meeting Day - Decide which day of the week best fits your schedule.
Group Type - Choose either a gender specific or mixed group.
Campus - Select the campus you attend.
Age Range - Pick a specific age range, or leave it as any if you are open to a multi-generational group.
Child Care - Do you need a group that provides child care?
Proximity - Enter your address to find a group near you.
Leader Last Name - Already know a group you want to join? Enter the last name of that group leader here.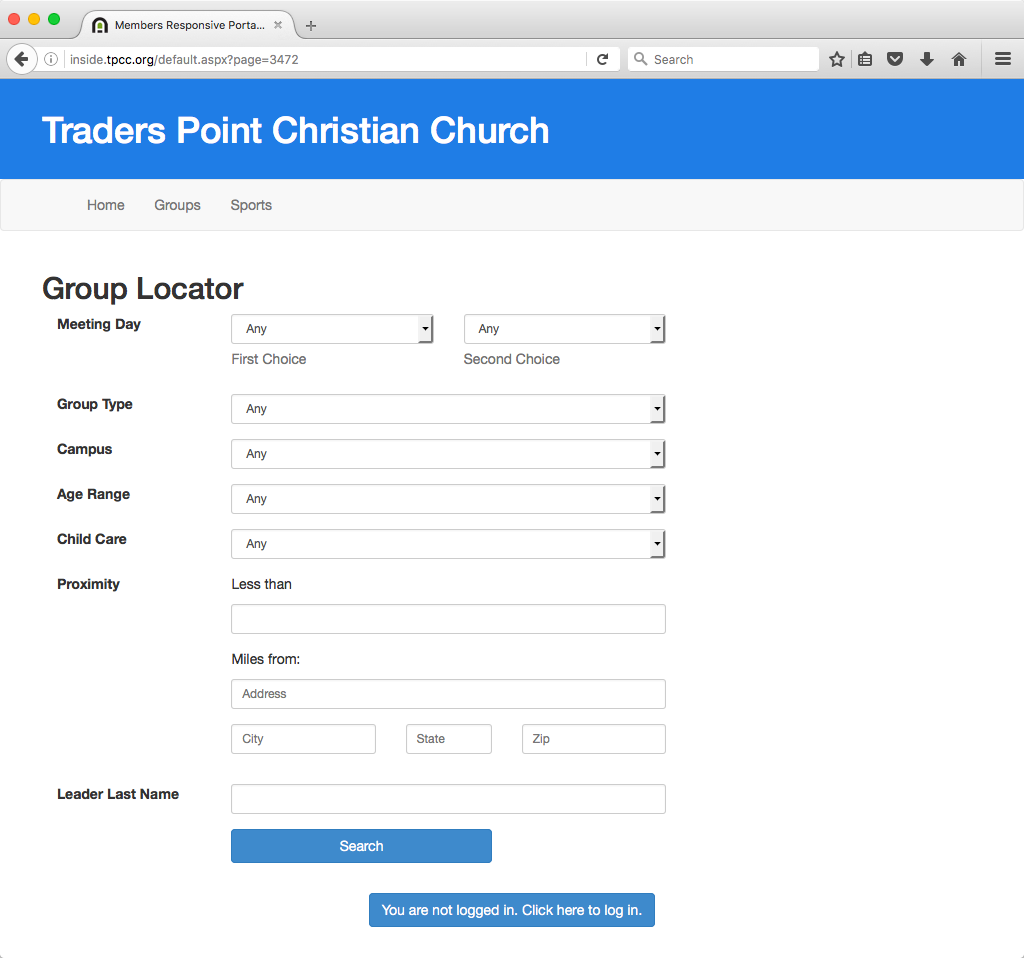 Group Information
Under each search result is important information about groups you can join, sorted by the name of the leader and day of the week in which the group meets.
Leader - Name of the leader of the group.
Child Care - States if this group provides child care.
Age Range - Range of ages of the current members of the group.
Current Members - Number of members currently in the group.
Group Type - Men's, women's, or mixed
Campus - TPCC campus that the members of the group are a part of.

Group Registration
Once you find a group you would like to join, select the circle next to that group and fill out your info in the form at the bottom of the page and hit request. You should be contacted by the group leader within a week of requesting to join the group.
If you have any questions for the group leader, include them in the Notes section.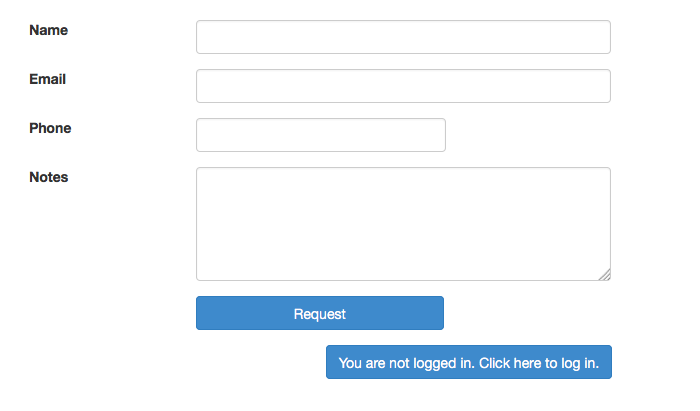 If you have any questions, please email .