Equipping the church to defend the cause of the fatherless
Learn to do good. Seek justice. Help the oppressed. Defend the cause of the orphans. Fight for the rights of widows. (Isaiah 1:17, NLT)

God cares for the vulnerable, not the least of which are the orphans and fatherless. God's word compels us to step forward, lock arms, and defend the fatherless in our community and world.
The stories are heartbreaking. Locally and globally, a distressing number of children are abused, abandoned, or neglected.

The numbers are staggering. Foster care faces a nationwide crisis, and Indiana ranks fifth for number of kids in the system at 16,000.

The needs are substantial. The demand for stable, loving homes far outpaces the supply. Limited resources and manpower leave basic needs unmet.
Together, we can make a difference. The church can have a massive, sustainable impact on the foster and adoption crisis. Would you prayerfully consider joining with us to care for vulnerable children? Whether it's opening your own home to a child or supporting other families who have, we're here to help you get started.

Opening your home

Supporting others
UPCOMING EVENTS
---
Women's Fellowship Meetings
Second Tuesday of the month, 7 to 8:30 p.m. (no meeting on October 8)
Location: Room B233, Traders Point Northwest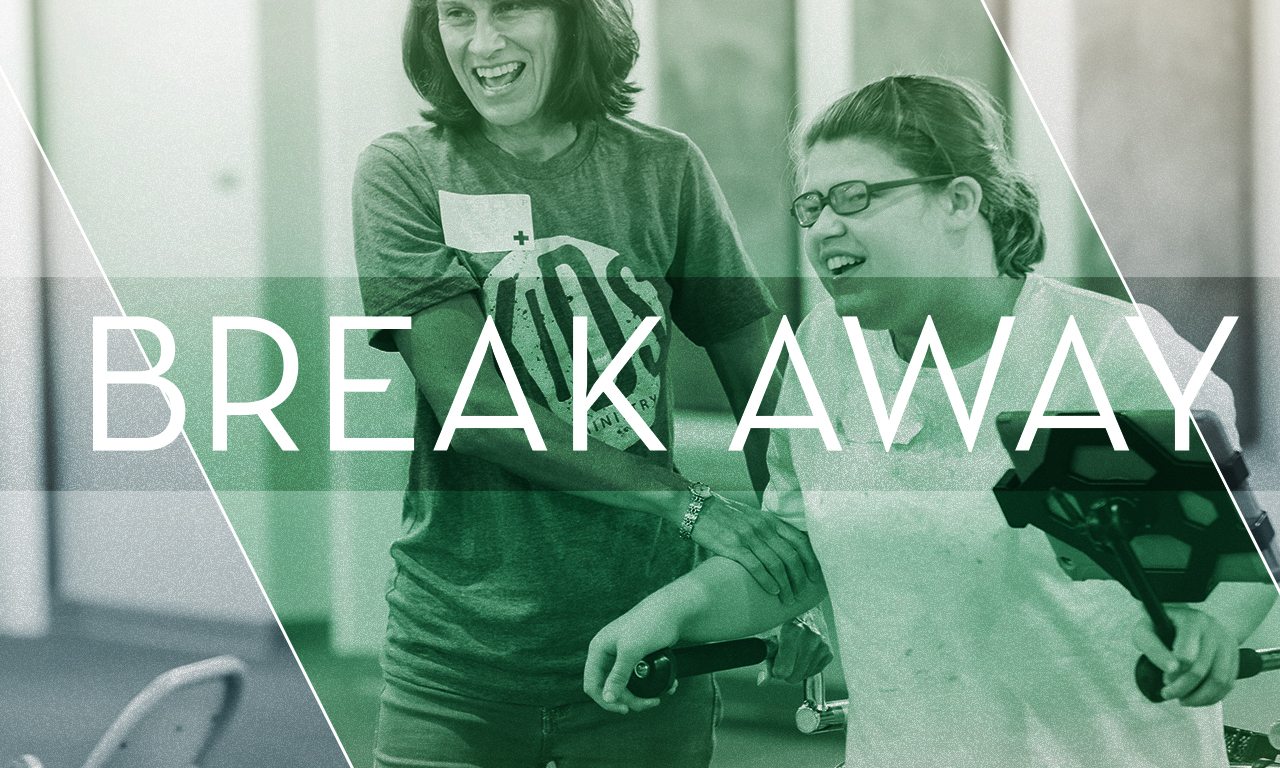 Break Away
Friday, August 23, 6 to 9:00 p.m.
Location: Traders Point Northwest