Our Starry Night is a prom event for teens and adults with special needs, ages 18 and up. The evening is free of charge and features all the glamour of a typical prom. Our honored guests are provided dresses, suits, a makeover in the salon, a red carpet entrance, dinner, dancing, games, karaoke, and photography.
---
Shopping Day
Everyone wants to look their best on a big night! At shopping day, personal shoppers help guests find their perfect dress or suit. Alterations and accessories are also available. Everything is free to our guests, and guests get to keep their formal attire.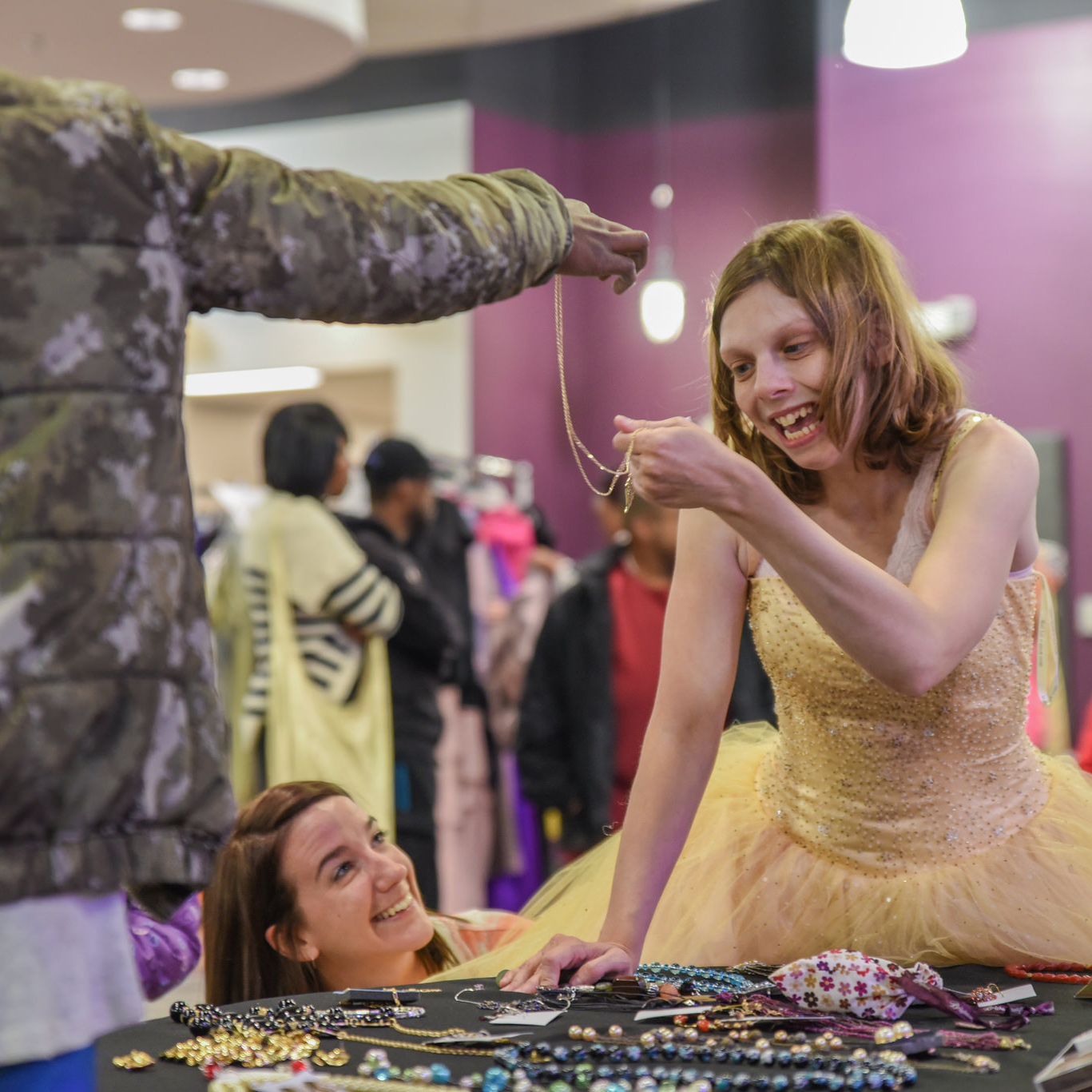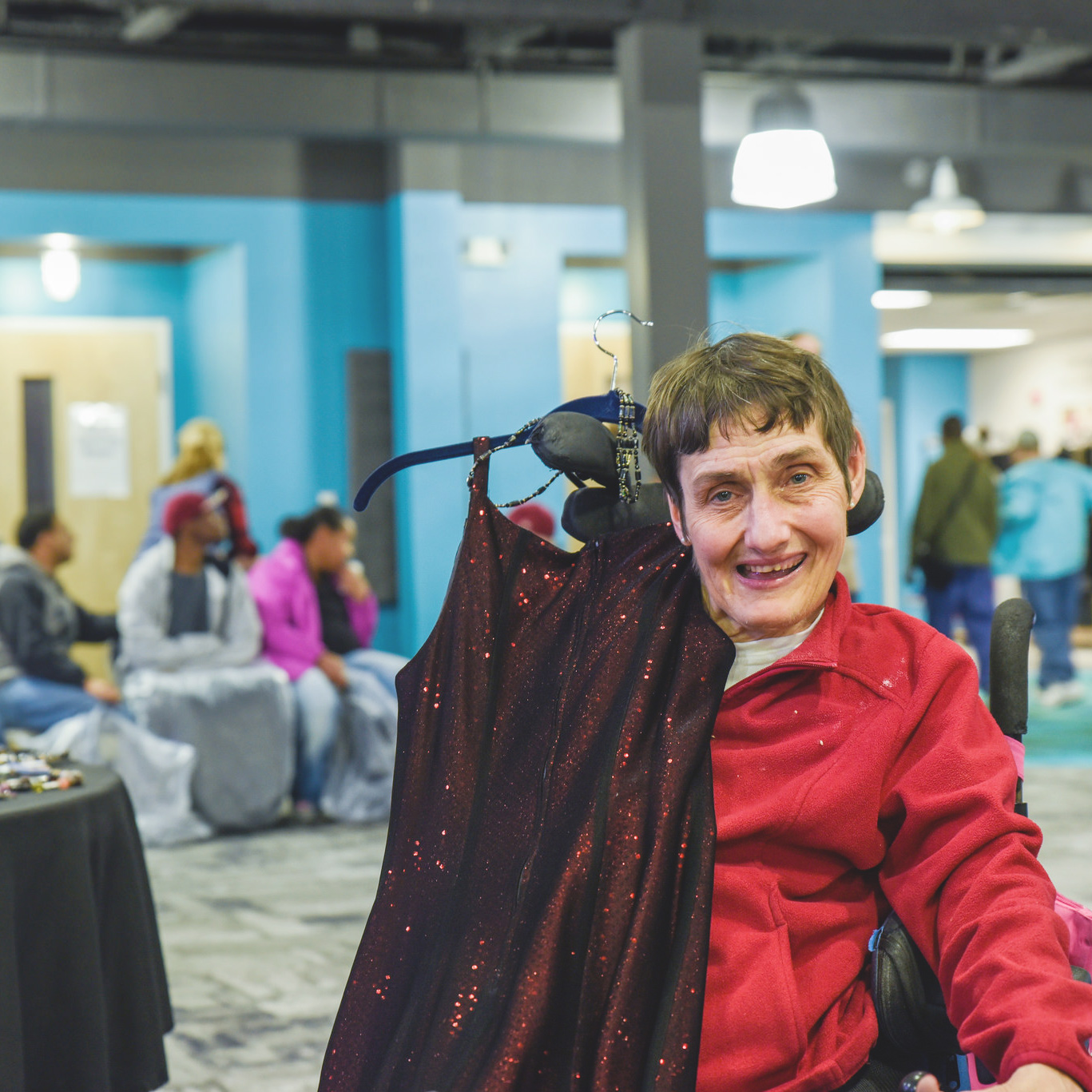 Entrance
When guests arrive at Traders Point they are greeted by excited volunteers. These volunteers will wave, give high fives, and cheer on our guests. The inside of our building is decorated for our yearly theme.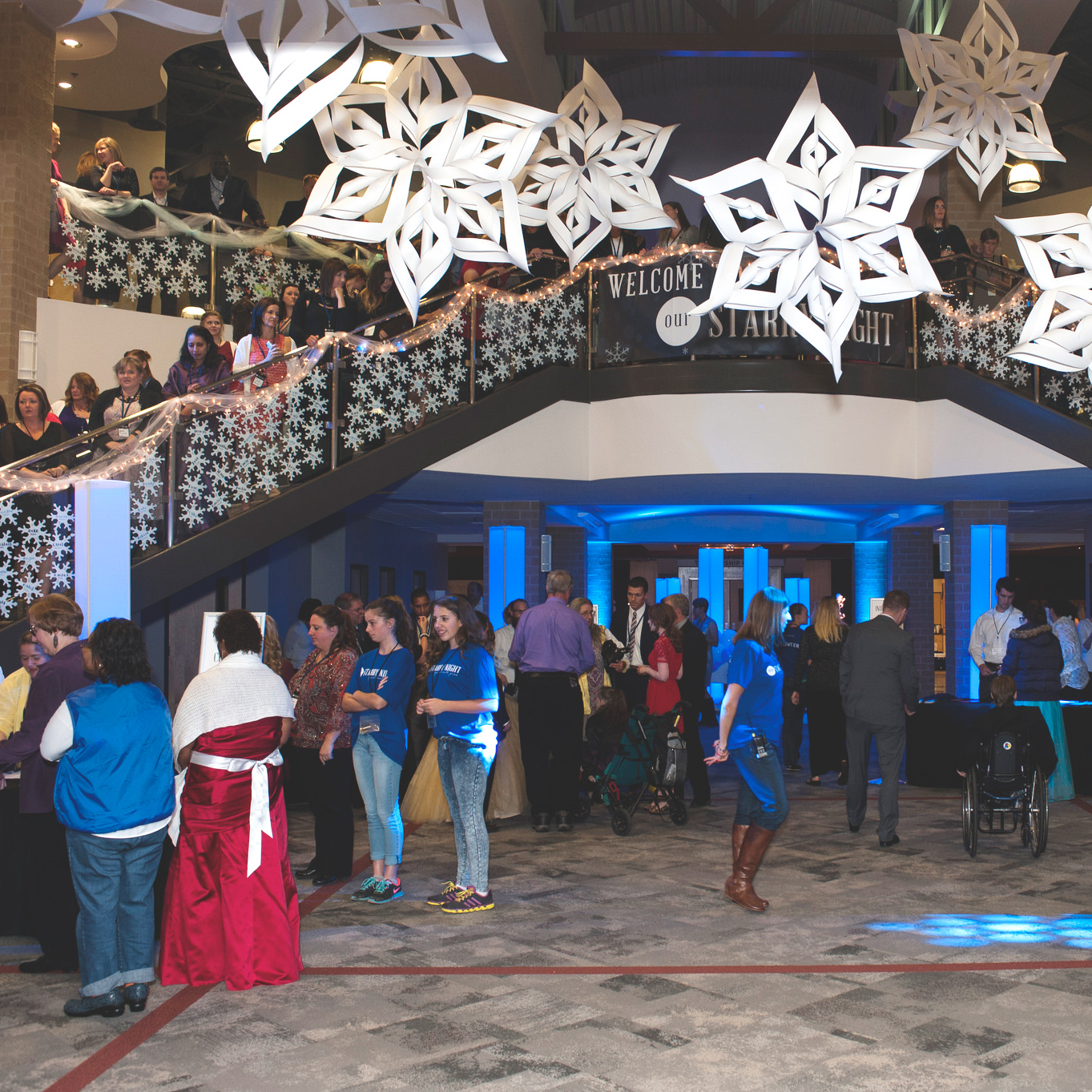 Hosts
The best times are shared with friends, so every guest will be paired with a host. This host will spend the evening with the guest, eating, dancing, playing and making sure each guest has a wonderful experience.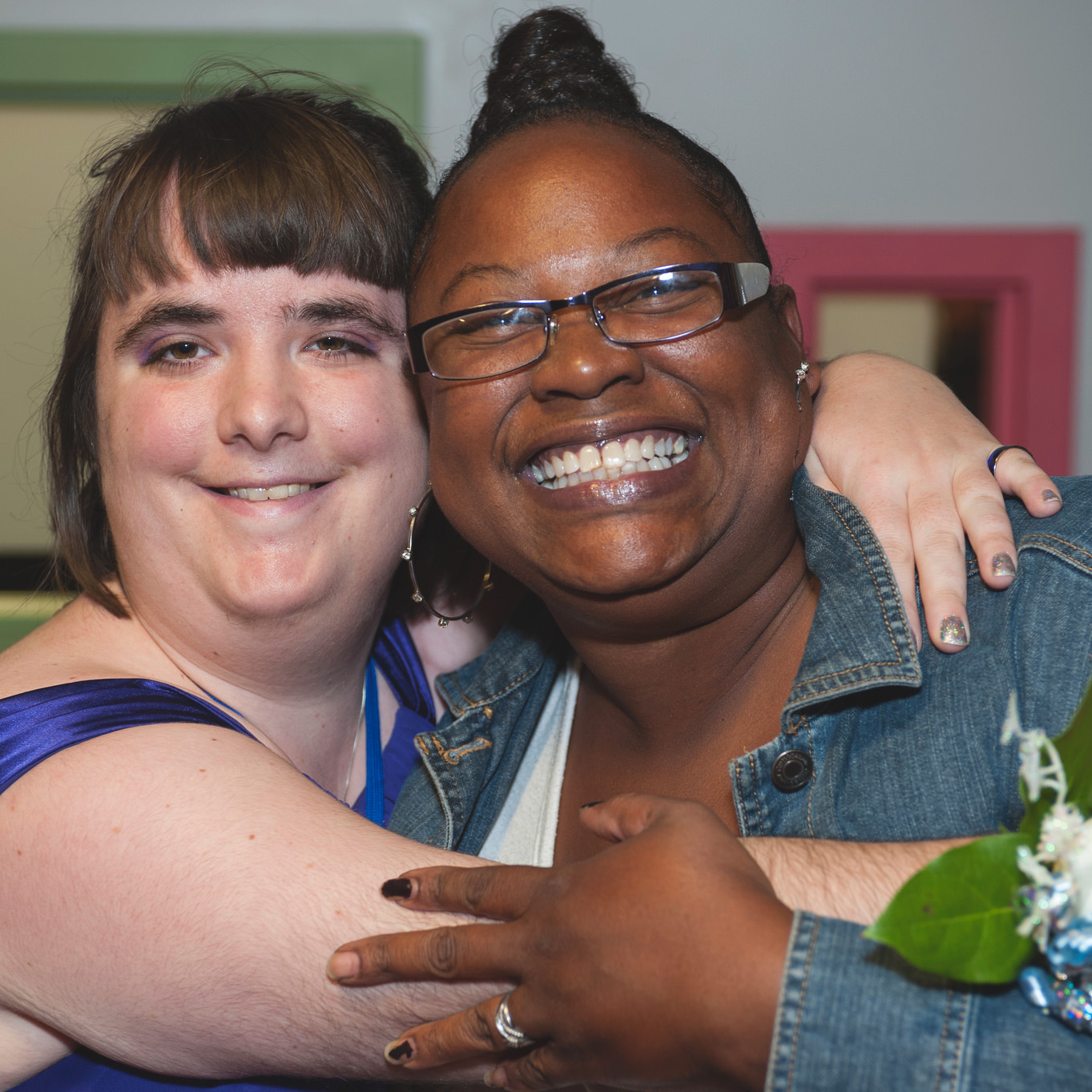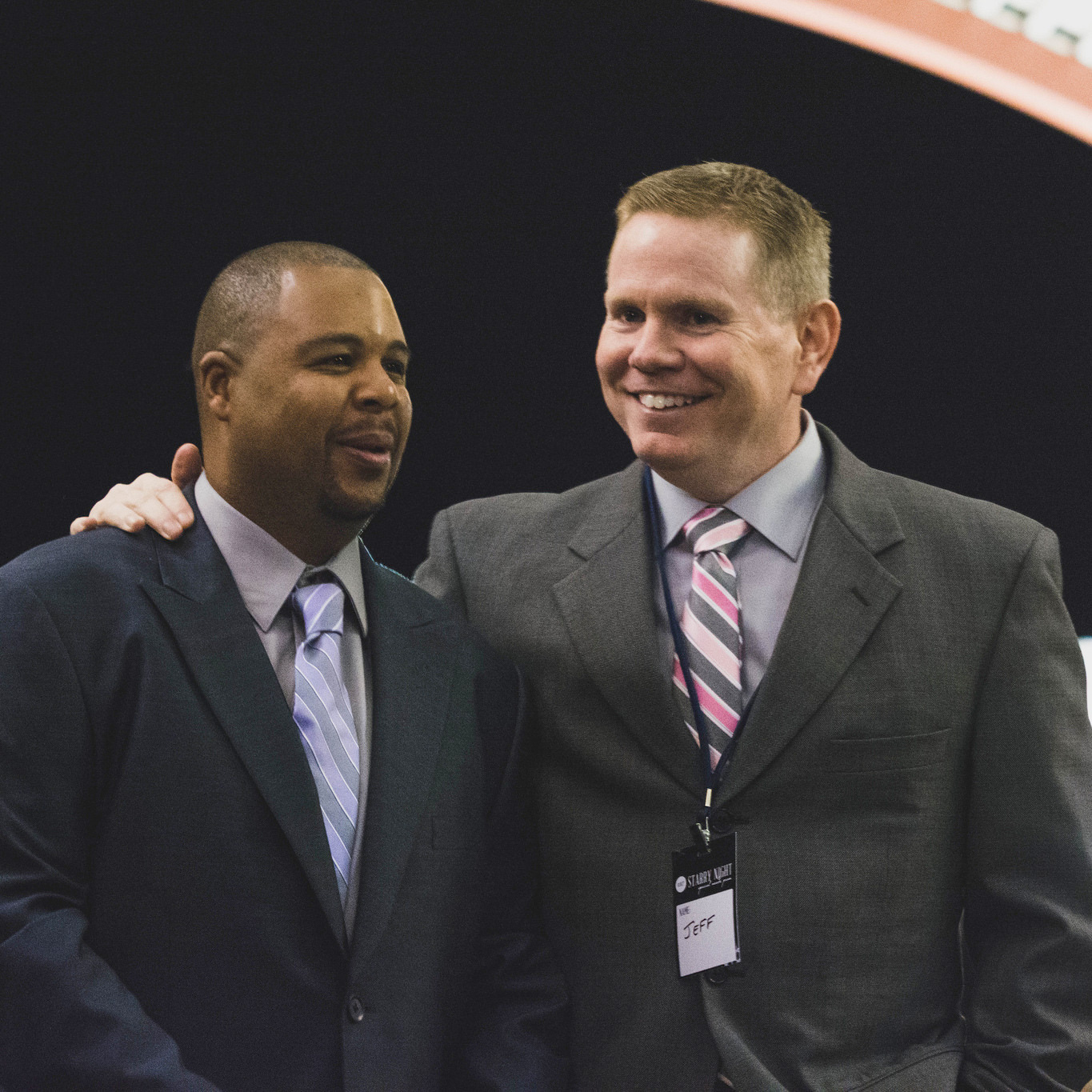 Food
Guests are provided a sit down dinner with a delicious cupcake. We do our best to take into account major allergens and special requests. As guests leave they will be able to visit our candy bar!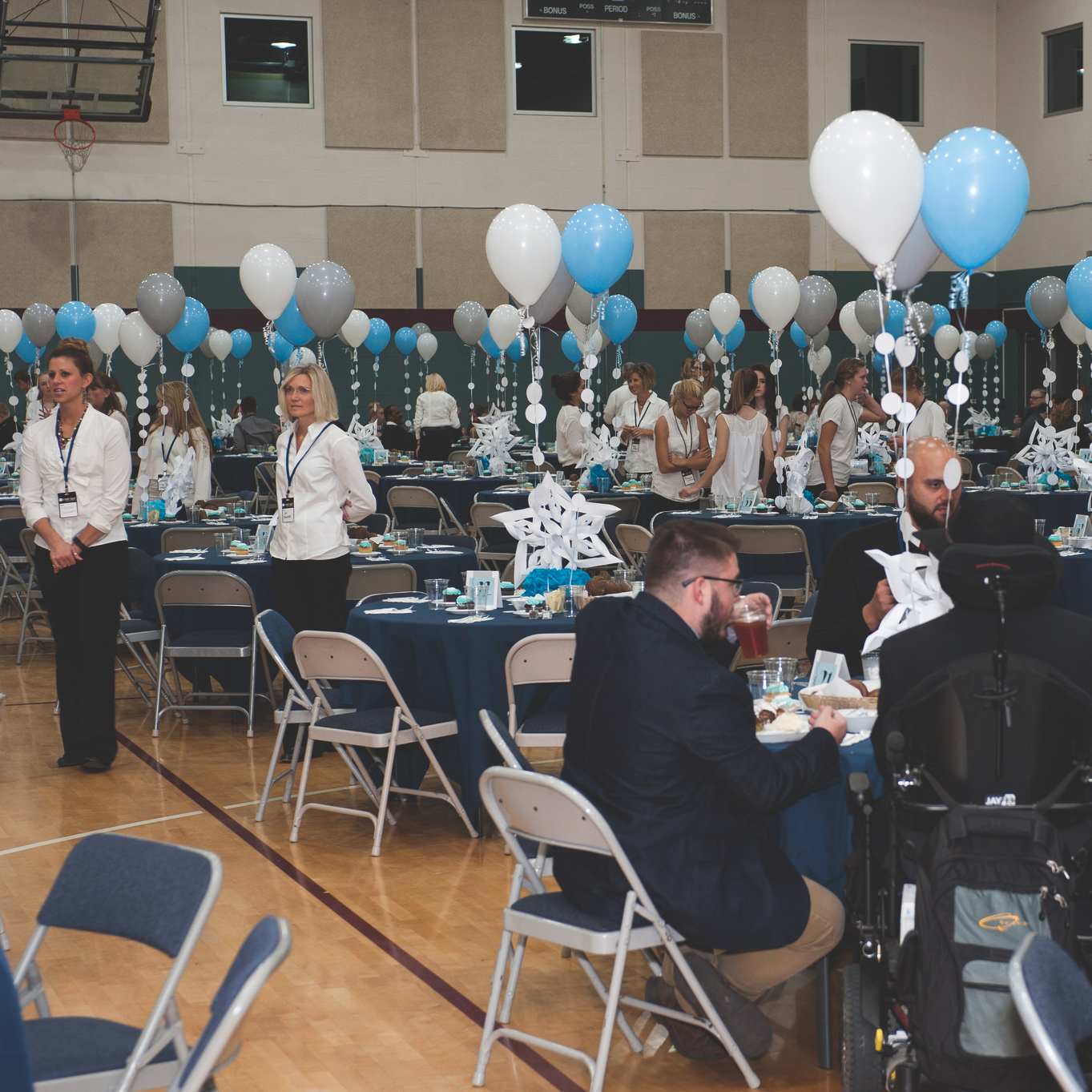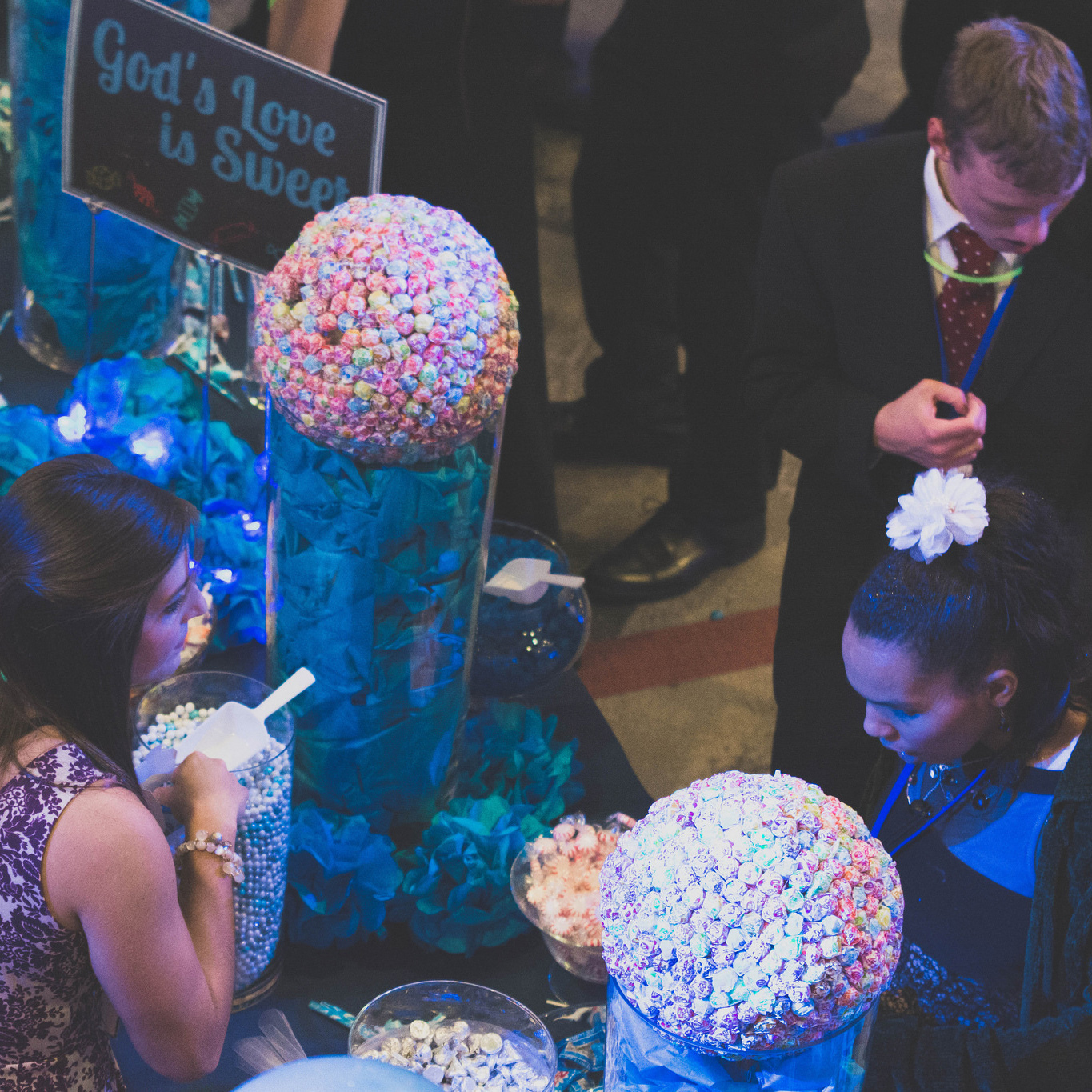 Salon
A night out is not complete without the perfect hairstyle, makeup or nails. Guests can visit our salon to get pampered by our volunteers.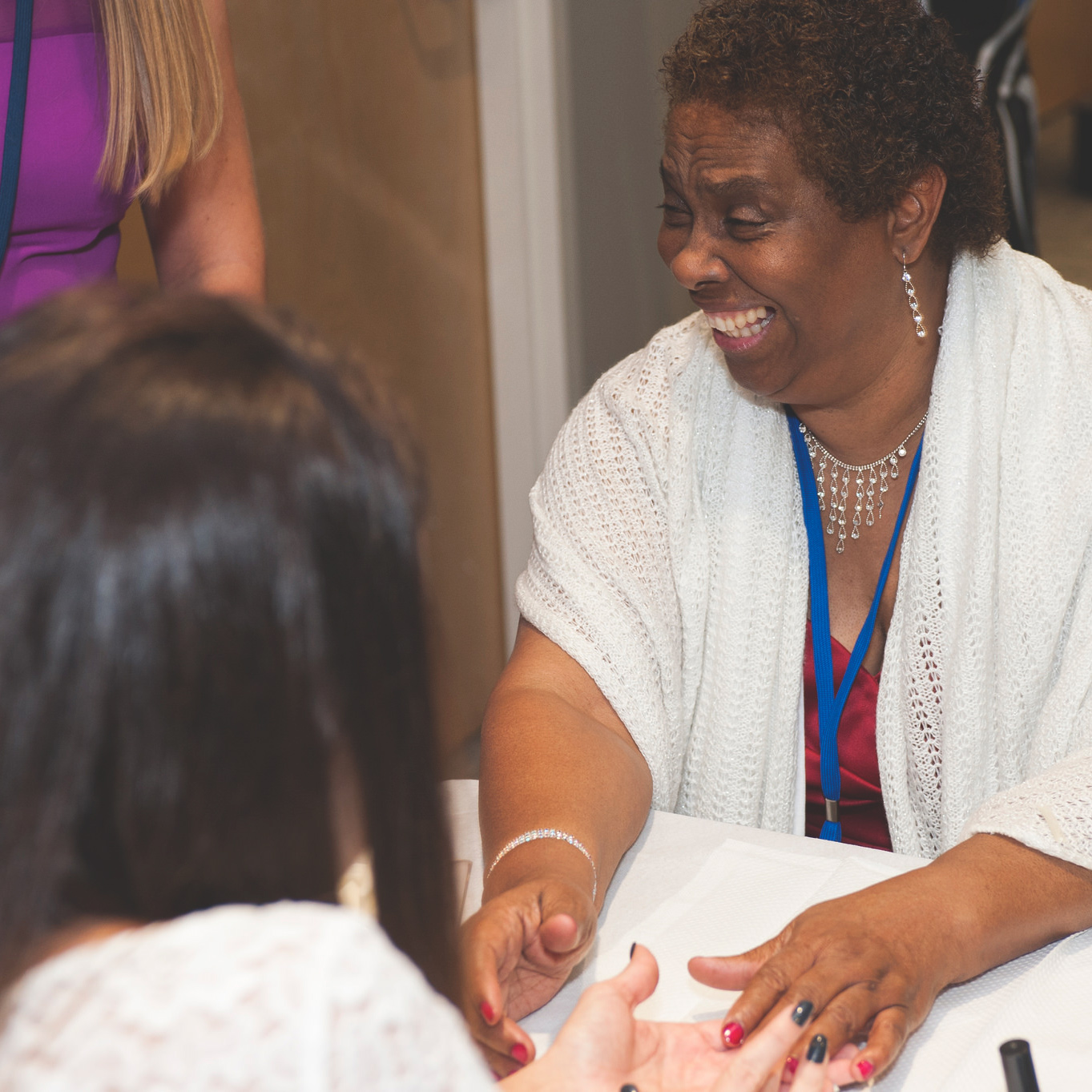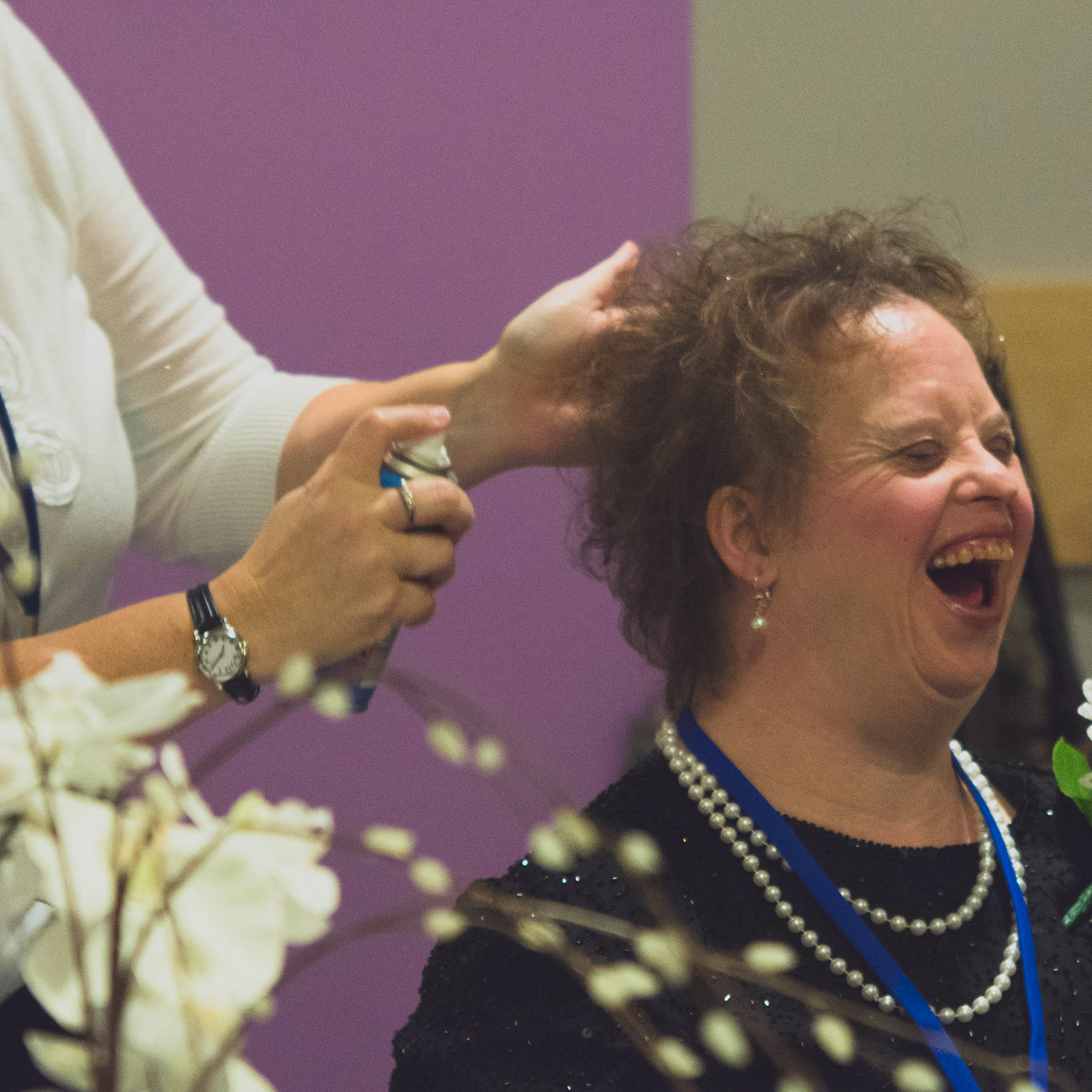 Formal Photos
Guests can get a formal photo taken with their host, date, friends or caregiver. A copy will be printed for pickup at the end of the night.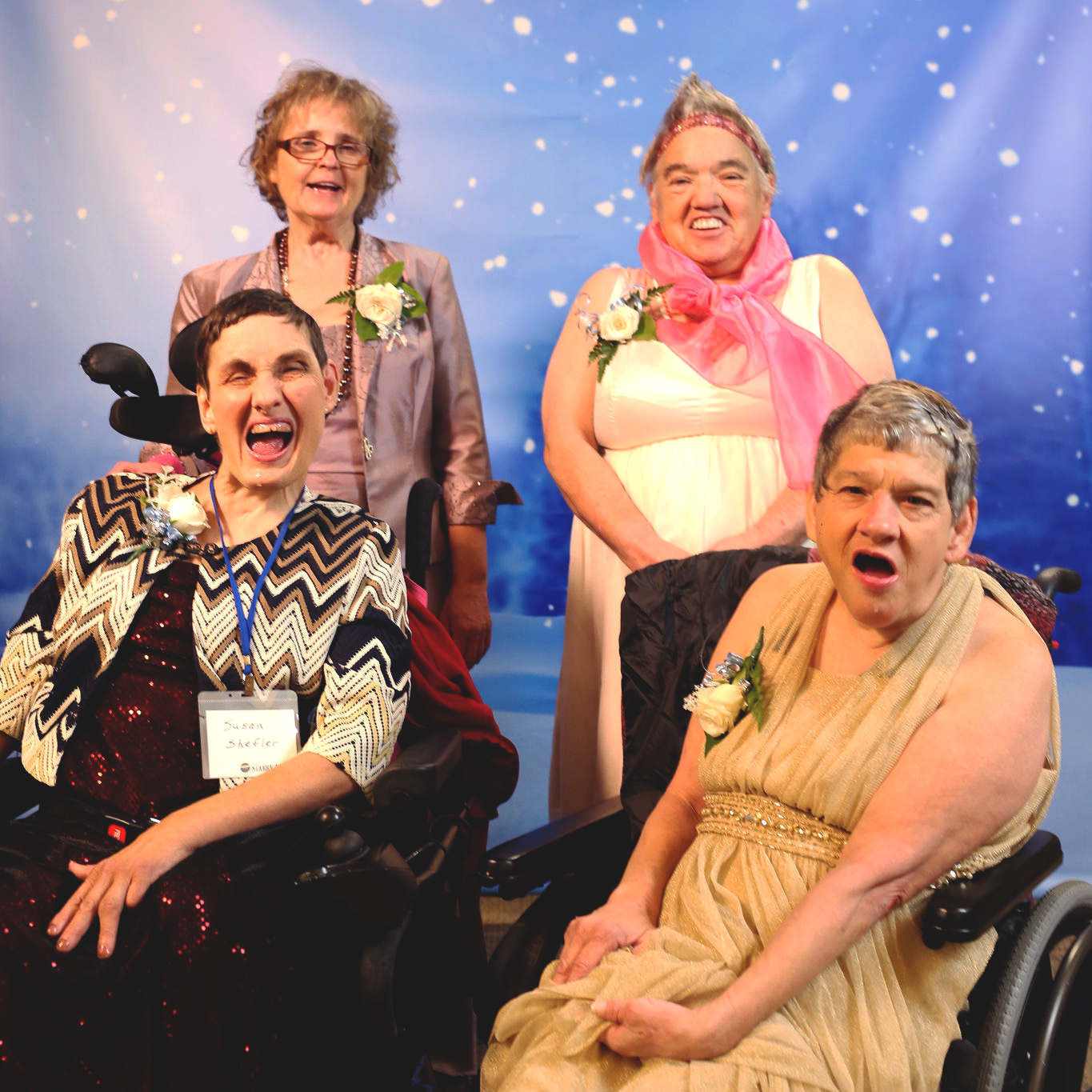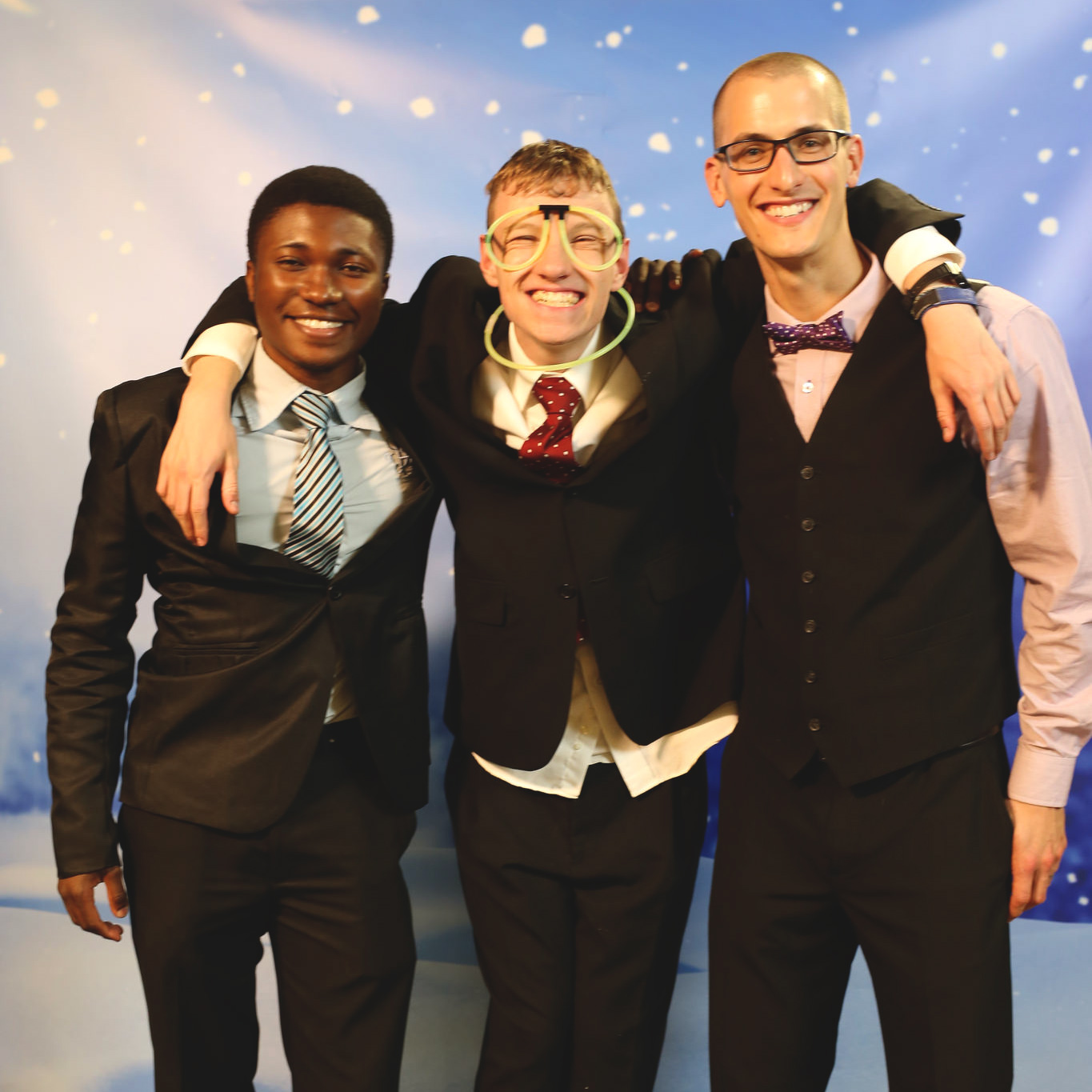 Quiet Rooms
Some guests may become overwhelmed or overstimulated by all that is going on. Those guests who need a place to rest can get some relief so they can stay at prom longer.
Caregivers' Retreat
We know that many adults with special needs require a high level of care, often provided by their parents, siblings, other family members, or hired caregivers. The Caregivers' Retreat provides them with a place to take a break, eat some food, or chat with others who understand their life.
Games
When guests need a break from the dance floor, they can check out our games room to try their hand at air hockey, corn hole, and more!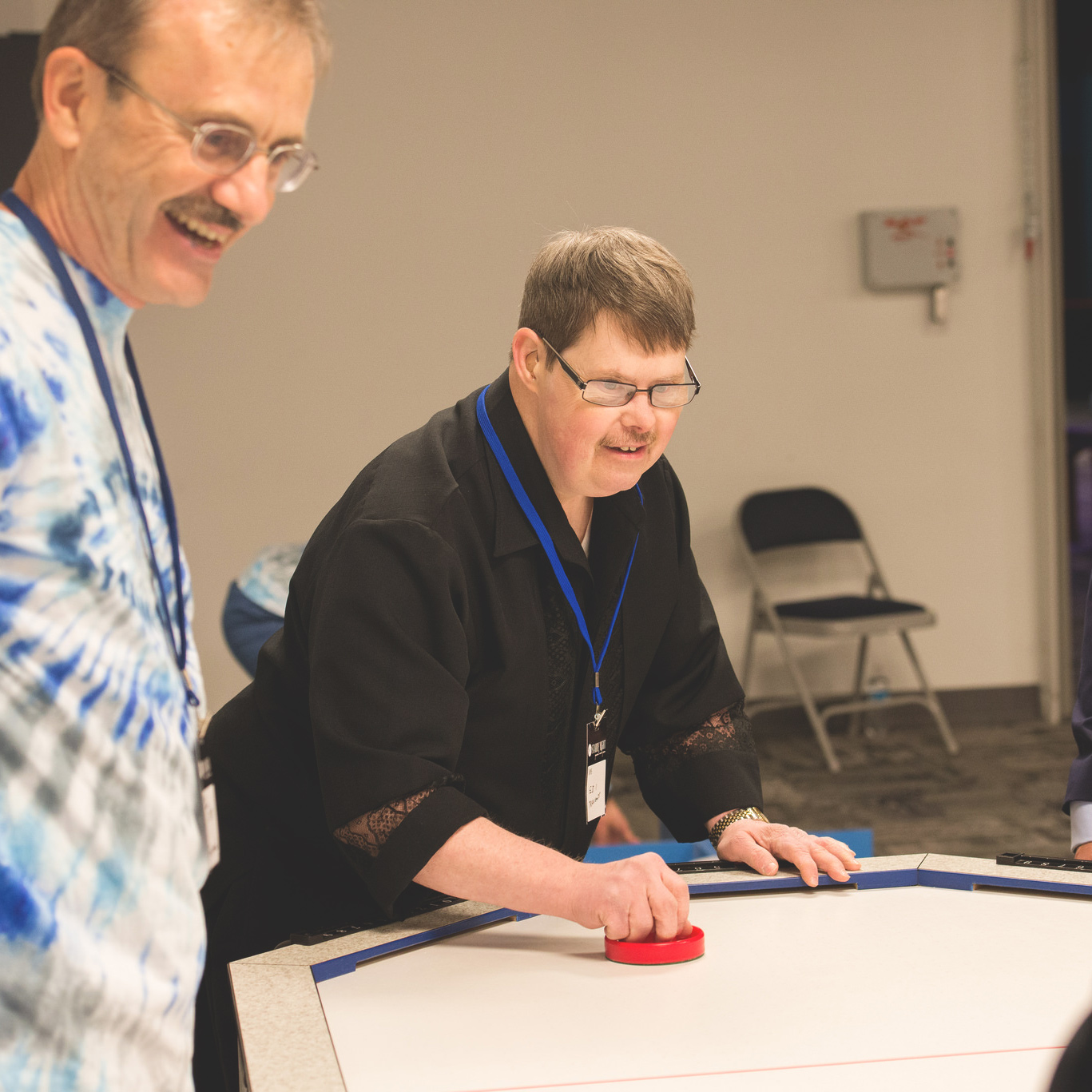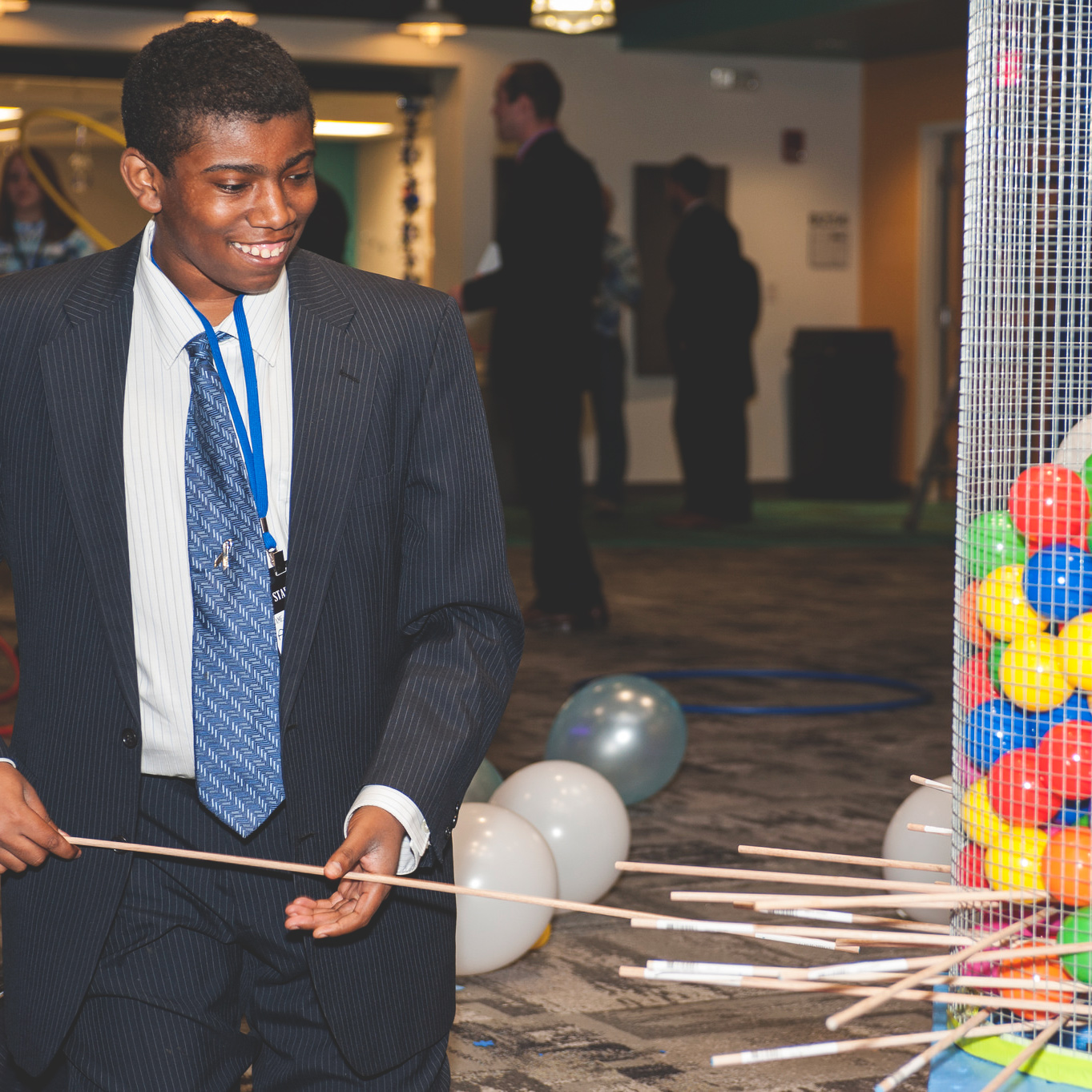 Karaoke
Guests who want their moment in the spotlight can take their turn on stage in the karaoke room. A close second to dancing as the favorite activity of the night, this room is always busy and always a party.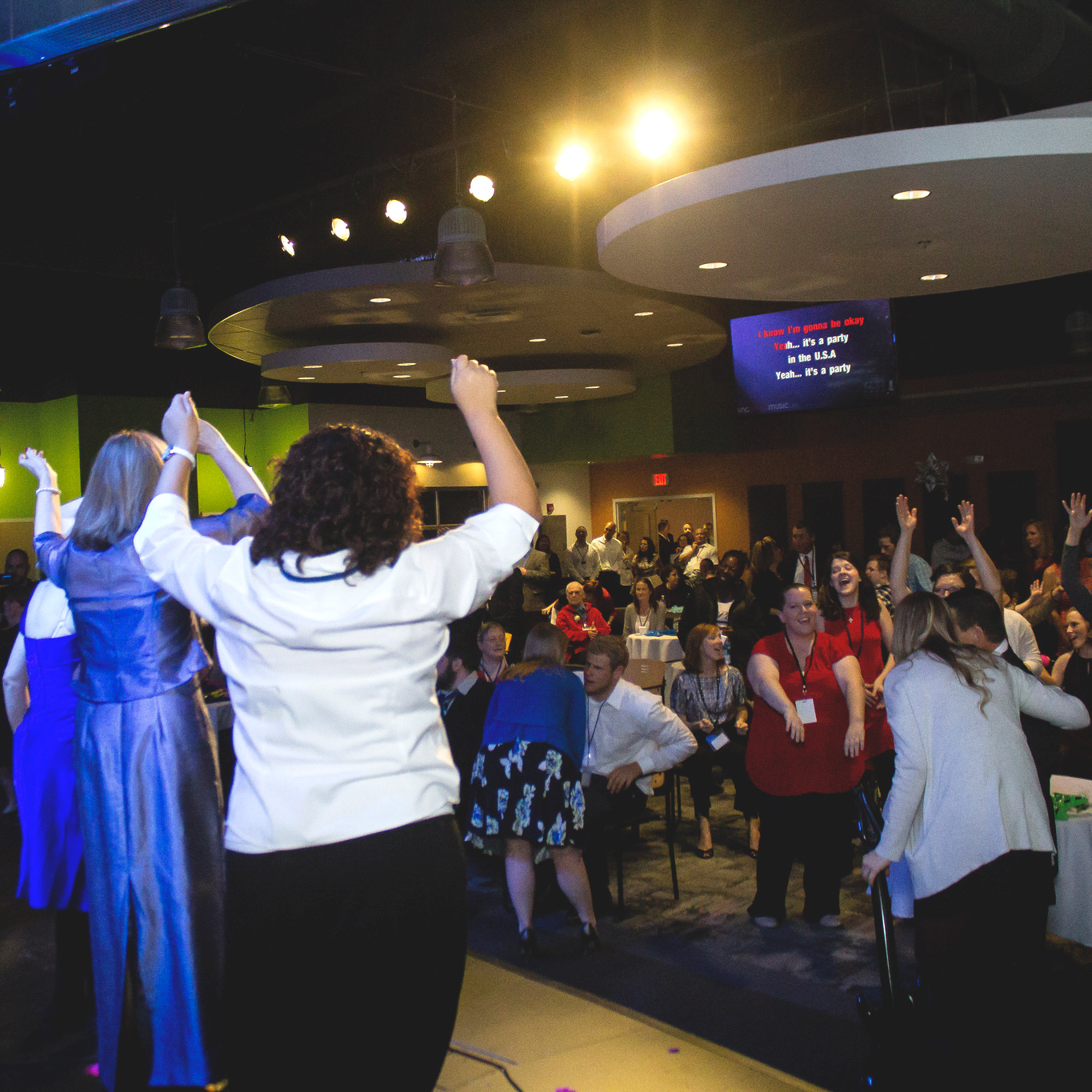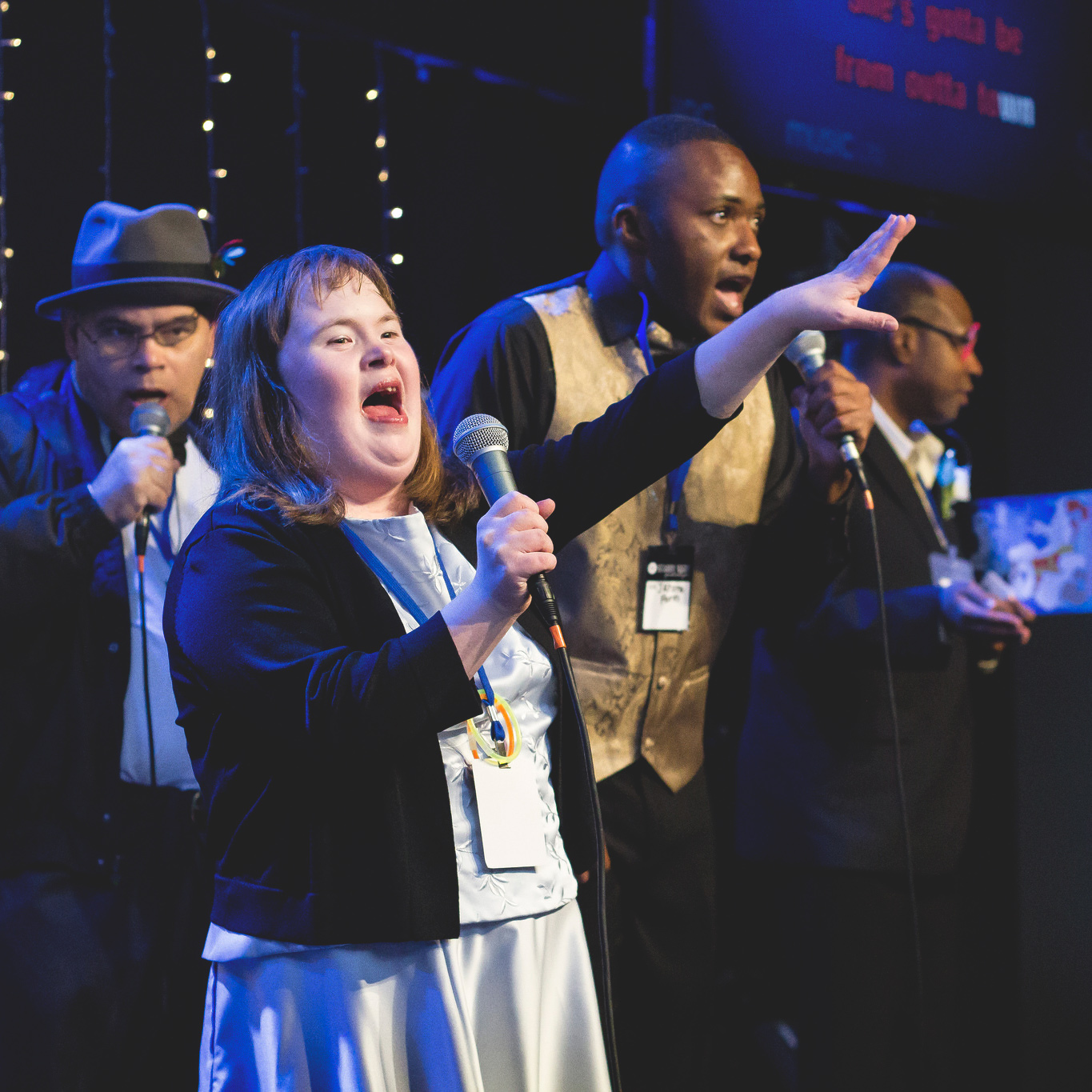 Dancing
What is prom without dancing? This room is ready for any guest who wants to bust a move, and someone is always on the dance floor ready to join our guests as they dance the night away.