Christmas at Traders Point
Thursday, December 19, 2019 - Tuesday, December 24, 2019
Thursday, December 19; Sunday, December 22; Tuesday, December 24
Join us for Christmas at Traders Point! The first three weeks of December, we're discussing how to find the way back from fear, anxiety, and chaos. Find our regular service times here.
At our Christmas weekend services, we will celebrate the birth of Jesus as we explore how to find a peace-filled life.
Traders Point Kids will be available at each service for Birth - Grade 6.
Interested in serving this Christmas? Click here for details and to sign up!
Choose your location
Click image for christmas service times
Service Times
Sunday, December 22
9 am, 11 am, 1 pm
Tuesday, December 24
11 am, 2 pm, 4 pm, 6 pm
Downtown
(Indianapolis)
Service Times
Sunday, December 22
9 am, 11 am, 1 pm
Tuesday, December 24
11 am, 2 pm, 4 pm, 6 pm

North
(Carmel)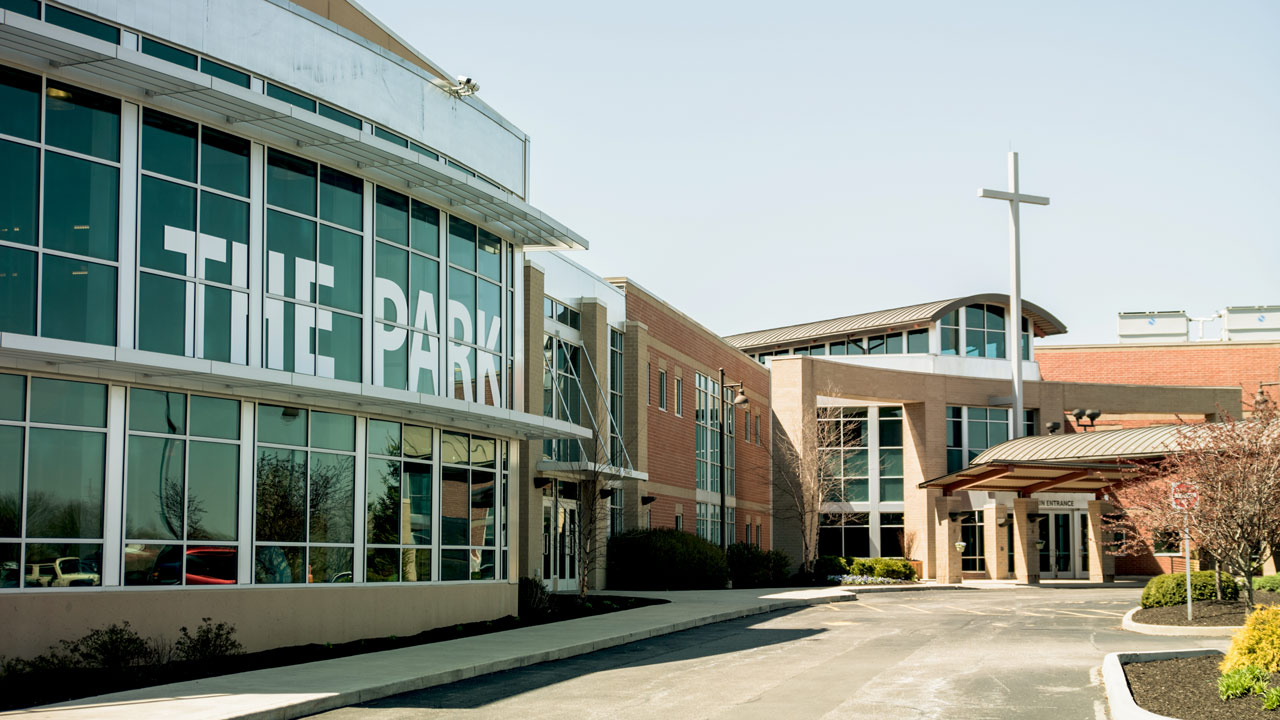 Service Times
Thursday, December 19
6 pm
Sunday, December 22
9 am, 11 am, 1 pm
Tuesday, December 24
11 am, 2 pm, 4 pm, 6 pm
Northwest
(Near Zionsville)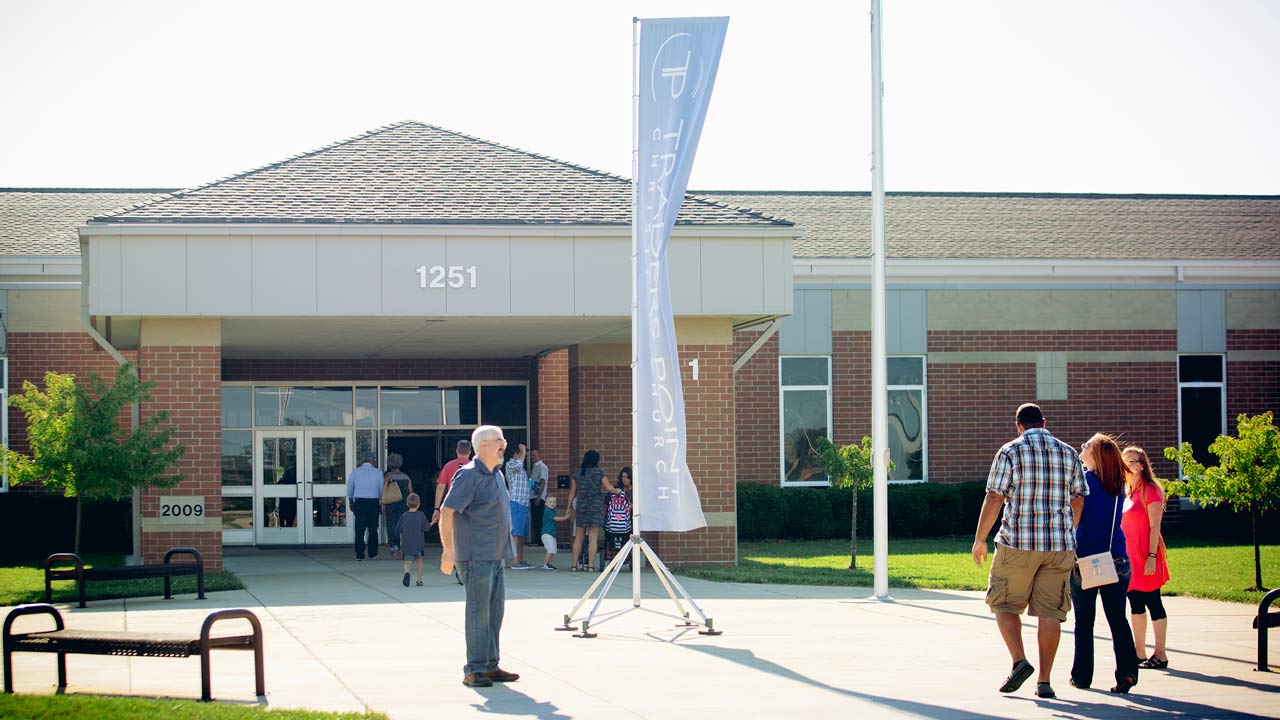 Service Times
Sunday, December 22
9 am, 11 am
Tuesday, December 24
4 pm, 6 pm
West
(Avon)