Bring spiritual and emotional encouragement to students as they witness servant leadership in action. Listen to stories from students that reveal God's work throughout the world and see tangible ways of how God can work through your own life. You'll serve in a variety of ways through food services, hospitality, and maintenance.
2017 Trip Dates
June 4 to 16
Trip Contact
Taranza Brown, Global and Local Outreach Director -
---
TCM International Institute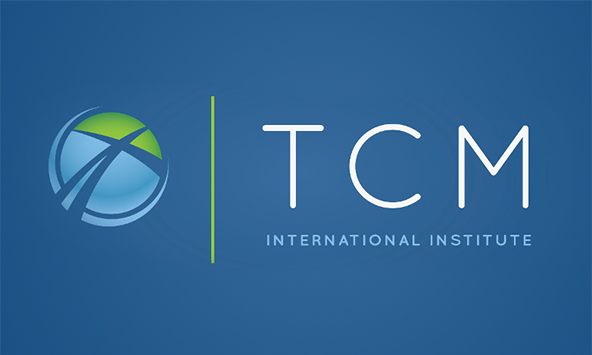 Through our partnership with TCM International Institute, you'll build relationships and serve students throughout Europe, Africa, and Central Asia as they receive ministry training at the campus of Haus Edelweiss in Vienna, Austria. TCM International Institute has a team of faculty and staff committed to equipping and training Christian leaders through graduate-level training, as they learn how to influence and engage their churches, cultures, and countries with the gospel.
Serve alongside Christian leaders, and find joy in discovering a kingdom not bound by geography and human limitations, but flourishing in the hearts of God's people. Learn More