Come and serve at Renovate as we extend practical help and tangible love to those who live in Austin. A variety of skill sets are needed to help launch this church as it impacts the local community. You'll have an opportunity to serve children and families through children's ministries, connections, worship, and production and technology, as well as set up and tear down.
2016 Trip Dates
September 7 to 11 (Closed)
Trip Contact
Taranza Brown, Global and Local Outreach Director -
---
Renovate Church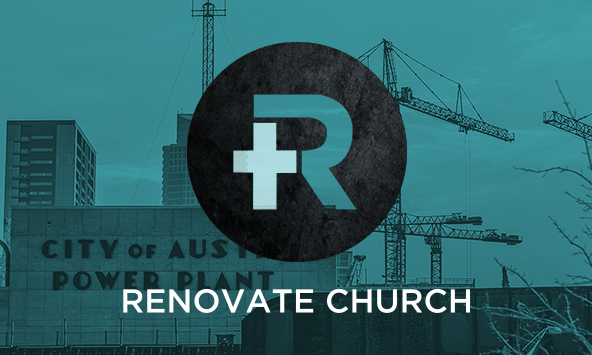 Are you interested in impacting the world for Jesus without traveling across the world? Consider a trip to Austin, Texas, where we'll partner with Dave and April Jamerson, as they launch Renovate Church, a new TPCC church plant strategically located in one of the fastest growing cities in America.
Renovate wants to provide environments where people encounter Jesus and experience genuine community. Learn More